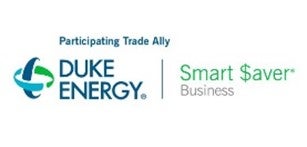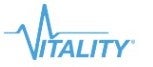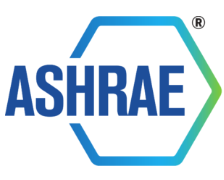 Our Energy Solutions Services
Building Simulation Modeling
Operating Expense Reduction Strategies
Energy Monitoring
Initial Energy Analysis
Capital Planning Assistance
Energy Star Compliance Certification
Due Diligence Report
Energy Incentive Assistance
ASHRAE Level 2 Audit
Energy Analysis and Audit Capabilities
Energy Analysis
Performing an Initial Energy Analysis on your facility is a great way to start discovering the ways that CCAC can help you reduce your energy costs. To perform the initial analysis, we will need to gather utility cost data and other data about your facility; we will use this information to compare your facility with similar facilities in the region to find out if your facility is operating at or above average in regard to energy use.
Energy Audit
Our Energy Solutions team can perform an Energy Audit on your facility. The Energy Audit includes an Energy Cost Analysis, site visit, mechanical equipment reports, capital planning assistance and a calibrated energy model that can be used to estimate the energy use that would come as a result of a repair to existing equipment or a replacement of older equipment.
Energy Incentive Assistance
Saving you money is our top priority. Based on your energy savings project CCAC will research and apply for any incentives on your behalf.
EnergyPrint Building Performance Manager
Our Building Performance Manager is a simple, easy-to-use performance report, delivered as a cloud-based software application that enables building professionals to understand, manage and implement efforts to reduce energy usage and expense.
We bring visibility across the entire portfolio, making building comparable not only to themselves, but to their peers, to ENERGY STAR and to business factors that matter.
Engineering and Design Solutions